PIEDMONT WINE TOURS & FOOD EXPERIENCES
"You may have the Universe, if I may have Italy"
Giuseppe Verdi
TOUR EXPERIENCES
BAROLO & BARBARESCO WINE TOURS
SPECIAL VERTICAL WINE TASTINGS
LUNCH WITH THE WINEMAKERS
CHOCOLATE & SWEET EXPERIENCES
HAZELNUT FARM VISITS & TASTINGS
CUSTOMIZED WINE TOURS AND FOOD EXPERIENCES IN PIEDMONT
We organize bespoke food experiences and Barolo wine tours in the amazing Piedmont region and believe in giving you a unique, personal and unforgettable experience here in Italy. We mainly deal with small groups and couples who are enthusiastic about food and wine and can handle an intense day of eating and drinking! The main reasons you may want to hire your own personal guide would be to relax and not worry about drinking and driving but most of all to learn about this very complex wine region. My husband or I hope to make you feel like one of the locals during our day/s together in the area.
Because our tours are tailored to your wishes we can organize just about anything for you. Quality standards are so high for food and especially wine in Langhe that wherever you go, even on your own, it is hard to go wrong!
LOOK AT WINE TOUR OPTIONS >
But what we really want to bring to the table is, giving you the best EXPERIENCES and taking you to the people and producers who will transmit their passion and love for what they do.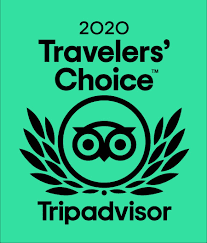 Our goal at the end of the day is to leave you with a lasting memory of Piedmont, its people and its products and make you feel like you have lifelong friends waiting here for you next time!
TOP RATED WINE TOURS & FOOD EXPERIENCES IN BAROLO REGION
Touring Piedmont With The Pros – Featured in Forbes Magazine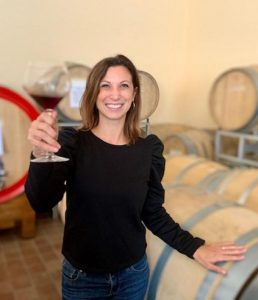 In October and November each year, thousands of tourists from around the world – many of them Americans – descend upon the province of Cuneo in the Piedmont region of Northern Italy. What brings all of them to this territory at this time is something truly special – the opportunity to taste the famous tartufi bianchi(white truffles) of Alba. There are truffles found elsewhere in Italy – the black ones from Umbria are especially famous, but it is the white variety from Alba that have captured the tastebuds and imagination of food lovers everywhere, and the local restaurants, from the everyday osterie and trattorie all the way up to Michelin-starred restaurants in the area feature these delicacies…  Read all…
Matthew M. | Do not look any further for a guide. We hired Anna for a day tour in Barolo. We couldn't have been more pleased with how it went. Her knowledge of wine, and more specifically, the Barolo region is unrivaled. She was prompt picking us up, and the itinerary was creative, and well planned. Also, we didn't rent a car while we were there, and we couldn't secure a driver for our last night and there. So, on her day off, her family drove us to Alba to see the Truffle Festival! You can't go wrong with Anna, book her early though!
Bryan H. | My wife and I spent two wonderful days with Anna in the beginning of September. I had never been on a wine tour with a guide, and now I would be afraid to go on one with anyone else. The wineries and restaurants Anna and Claudio selected were absolutely perfect, but it was Anna's enthusiasm and in-depth knowledge about wine and the Piedmont region that made this experience so memorable. Piedmont was our last stop on a two week vacation in Italy, and it was absolutely the best part of the trip. Thank you to Anna for everything, and we can't wait to come back!
READ OUR GOOGLE REVIEWS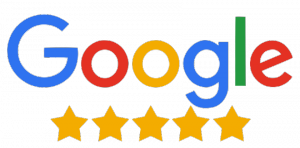 Michael R. | Wonderful tour. Unique wineries and experiences. Was completely customized to our family needs and preferences, including planning locations with stuff for the kids to do. Everyone had a great time!
Richard H. | We have spent two amazing days with Anna and Claudio exploring Barbaresco and Barolo. They both have a great passion for Piedmont and its wines, culture and history. It has been a perfect mix of education and fun. Both Anna and Claudio are fountains of knowledge. Truly 5 star from beginning to end.
Kathy C. | Anna is the best!!! Thank you for 3 perfect days!
Michelle L. | We just spent five days with Anna touring and tasting our way through the beautiful countryside and I highly recommend her company! I've traveled to 30+ countries and taken many tours and Anna's was the best of them all! Anna knows the area like the back of her hand and she shared Read more >>
READ OUR FACEBOOK REVIEWS
EXPERIENCES FOR FOOD & WINE LOVERS
BAROLO WINE TOURS & PIEDMONT FOODIE ACTIVITIES, CUSTOMIZED TOURS BY AN ITALIAN-AMERICAN GIRL
Don't let my name deceive you! I am American with an Italian background, raised in Napa and transplanted to Piemonte Italy 15 years ago. Originally an English teaching job brought me here but little did I know that I would fall in love, both with my husband and the wine in this beautiful region. After studying and exploring this area at length, I just had to share the beauty of this unspoiled Italian region with you!
My goal is to give you an unpretentious experience and help find the PEOPLE who will leave you with unforgettable memories, not to mention wine & food. Being against strict itineraries myself, I would like to create the most flexible and personalized wine and food tours possible and guide you in the right directions.
JOIN OUR WINE CLUB
Enjoy and learn all about Piedmont wines by Joining our Club
BAROLO WINE CLUB:  100% DOC(G) WINES
PERSONALLY SELECTED BY US  & SENT STRAIGHT TO YOUR DOOR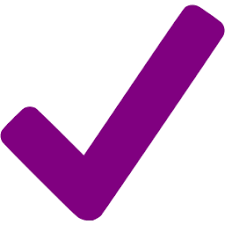 Only 100 limited members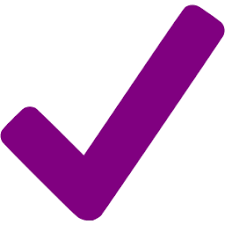 Unique and hard to find wines internationally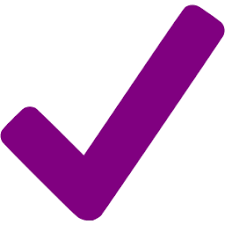 Limited production labels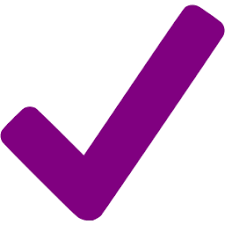 Personally selected and sent straight "to your door"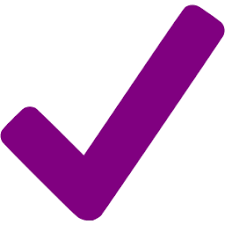 Shipping costs included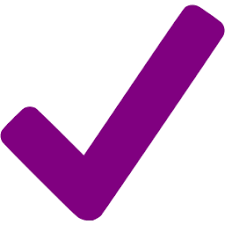 No automatic yearly renewals/no commitment
LEARN MORE