PIEDMONT WINE TOURS & FOOD EXPERIENCES
"You may have the Universe, if I may have Italy"
Giuseppe Verdi
CUSTOMIZED WINE TOURS AND FOOD EXPERIENCES IN PIEDMONT
We organize bespoke food experiences and Barolo wine tours in the amazing Piedmont region and believe in giving you a unique, personal and unforgettable experience here in Italy. We mainly deal with small groups and couples who are enthusiastic about food and wine and can handle an intense day of eating and drinking! The main reasons you may want to hire your own personal guide would be to relax and not worry about drinking and driving but most of all to learn about this very complex wine region. My husband or I hope to make you feel like one of the locals during our day/s together in the area.
Because our tours are tailored to your wishes we can organize just about anything for you! Quality standards are so high for food and especially wine in Langhe that wherever you go, even on your own, it is hard to go wrong. But what we really want to bring to the table is, giving you the best EXPERIENCES and taking you to the people and producers who will transmit their passion and love for what they do. Our goal at the end of the day is to leave you with a lasting memory of Piedmont, its people and its products and make you feel like you have lifelong friends waiting here for you next time!
BAROLO WINE TOURS & PIEDMONT FOODIE ACTIVITIES, CUSTOMIZED TOURS BY AN ITALIAN-AMERICAN GIRL
Don't let my name deceive you! I am American with an Italian background, raised in Napa and transplanted to Piemonte Italy 15 years ago. Originally an English teaching job brought me here but little did I know that I would fall in love, both with my husband and the wine in this beautiful region. After studying and exploring this area at length, I just had to share the beauty of this unspoiled Italian region with you!
My goal is to give you an unpretentious experience and help find the PEOPLE who will leave you with unforgettable memories, not to mention wine & food. Being against strict itineraries myself, I would like to create the most flexible and personalized wine and food tours possible and guide you in the right directions.
JOIN OUR WINE CLUB
Enjoy and learn all about Piedmont wines by Joining our Club
BAROLO WINE CLUB:  100% DOC(G) WINES
PERSONALLY SELECTED BY US  & SENT STRAIGHT TO YOUR DOOR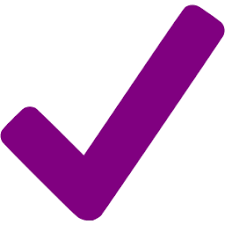 Only 100 limited members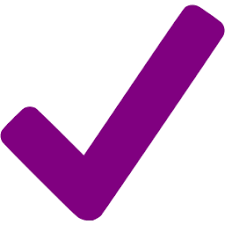 Unique and hard to find wines internationally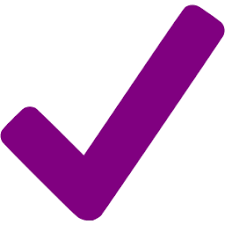 Limited production labels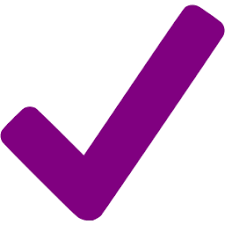 Personally selected and sent straight "to your door"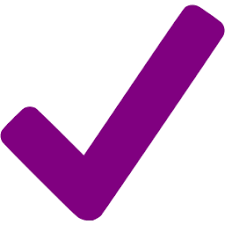 Shipping costs included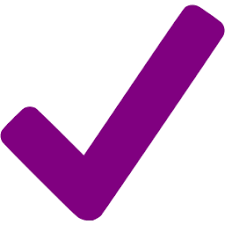 No automatic yearly renewals/no commitment
CHECK ALL ABOUT OUR WINE CLUB >
Take a look at our main activities for Food & Wine Lovers
Follow Me on Instagram for a daily dose of Langhe