We had an #epicfail experience while dining out at a trattoria in Grinzane Cavour with friends last week. The place was simply decorated with a nice view, clean, quiet and the wait staff and owners seemed quite shy. However, the lunch was extremely awkward and this is why…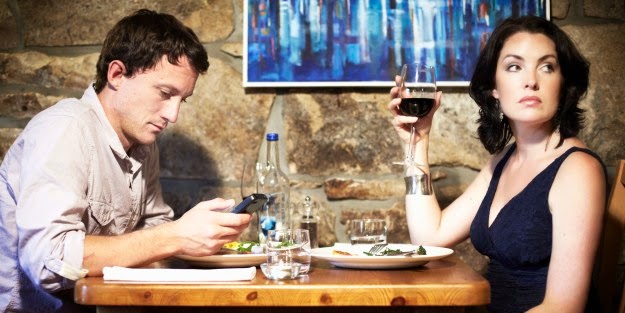 explosivewoman.com
SILENCE:
The dining room was full but there was complete silence. No talking, no music, only our table seemed to be on center stage which lead us to whisper too. Every time we talked at a normal volume, the eating zombies would look up and eavesdrop, taking a break from their smartphones. If the restaurant isn't naturally buzzing, isn't it nice to have at least a little background music going on? Ambience, people!
RUSH:
As soon as we sat down, the young frail waitress immediately came to take our orders. We didn't even have the proper time to get acquainted with our friends and look over the menu. I don't like feeling pressured on a relaxing Saturday afternoon. Can't we start with drinks first?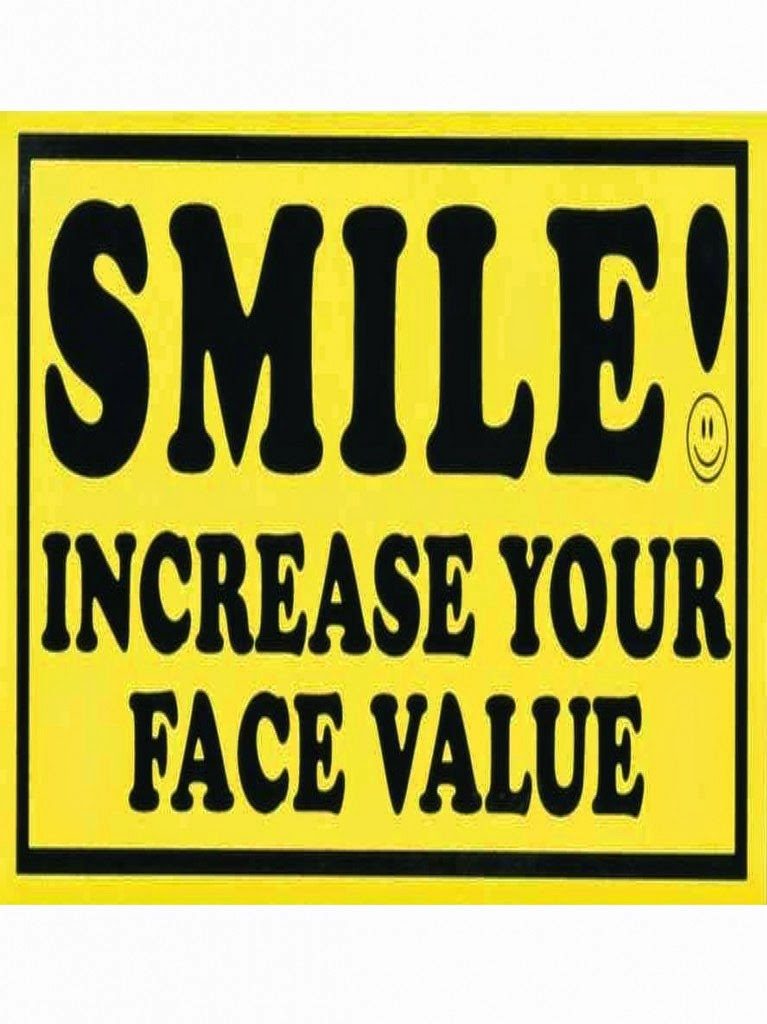 PERSONALITY:
It's nice when your waitress has a little bit of spunk and enthusiasm which makes your meal even more fun. Our waitress' subdued and shy personality probably set the mood for the whole restaurant. Smile people! Good thing there are no required tips here in Italy.


WINE:
The wine choice was not bad but please, please, what harm is it to open the bottle AT the table? I know it is a simple trattoria but when you are in the heart of one of the most famous wine regions in the world, at least pour a taste to someone at the table first. The bottle was taken off the shelf, opened up away from us and just merely placed in the middle of the table. It was a Nebbiolo, not just a table wine.
SET MENU: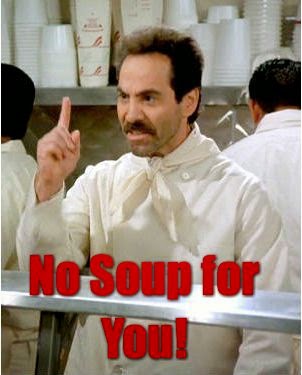 neotorama.com
Normally this is the way to go in Piemonte because you get the best value and experience this way. Not here.
Menu reads:
Antipasti, 2 pastas, 2 meat dishes and dessert
Antipasti, 2 pastas OR 2 meat dishes and dessert
Now I am pretty sure 90% of the customers inquire about whether or not they can modify the smaller tasting menu by having 1 pasta and 1 meat dish instead. We asked for this and it was apparently NOT POSSIBLE. So we beat the system by having Claudio order the menu with the pasta choices and Davide with the meat dishes. That way they could taste each other's. Nothing wrong with that, right?
1 portion of rabbit
Wrong. First of all they strangely brought out the meat dishes first and only scooped some into Davide's plate and quickly walked off leaving Claudio with nothing. The next time around, the boys asked the waitress to put a little in each plate equal to one serving. The waitress firmly said that the food had to go in the plate of the one who ordered it and scuttered away again. Now understanding the system when the pastas came, Claudio logically asked for an extra big serving of pasta so he could later sneak some on Davide's plate. You could tell the owner was not happy and added about 3 spaghetti strings. Although we were extremely baffled by this "soup nazi" way of serving the food, we would burst out laughing in disbelief as soon as they turned the corner. The ironic part was that the single a la carte portions were exaggeratedly huge. One portion (which was more like 4) was left on the table in the big serving tray. So what's up with that?! What a trip!
I joked as we left that perhaps if I ordered a caffe lungo, they would charge me for 2 because it would be double the normal level in the espresso cup.
This is when you feel like many places in Piemonte are not ready for tourism or maybe shouldn't be in the hospitality business at all. I am sorry to have had a bad experience like this with my friends even if the food wasn't that bad. It goes to show you how important it is for me to test out restaurants for my business because you never know what you are going to get.


What are your restaurant pet peeves?