ALBINO ROCCA – BARBARESCO PRODUCER
Albino Rocca is a 4th generation winery carrying on with winemaking traditions and guided by those who preceded them (grandfather Albino and father Angelo) Today, as in the past, they are constantly in search of the highest quality wines that express the characteristics, purity and elegance that are so recognizably linked with the territory of Barbaresco.
The desire to evolve, while firmly maintaining their roots, is the balance that they hope you can find in every label and bottle of Albino Rocca. The best expression of their philosophy can be found in the vineyards, which are located in the most noble areas of production of Barbaresco DOCG, which consist of Nebbiolo and also include Barbera, Dolcetto, Cortese, Chardonnay and Moscato.
Thanks to the help of Carlo (Angelo's favorite student), the care and attention in the vineyards, and an exclusive use of large oak barrels for Barbaresco aging, you can find the unique characteristics of the appellations and the wines at Albino Rocca.
BARBARESCO ANGELO – THE OLD SCHOOL BARBARESCO
Angelo Rocca was well-known for his dedication and passion for his work. His approach and open mind allowed him to expertly and carefully combine respect for tradition with innovation offered by modern winemaking techniques. This was a vision he evolved over time while maintaining a constant search for quality.
From the time he started working in the winery in the 1960's he developed and steadily increased the holdings of the winery. In addition to Barbaresco they include vineyards in Neive and San Rocco Seno d'Elvio. Angelo carefully managed the vineyards leading to the reduction and elimination of the use of herbicides, at the same time seeking to improve wine making and aging techniques.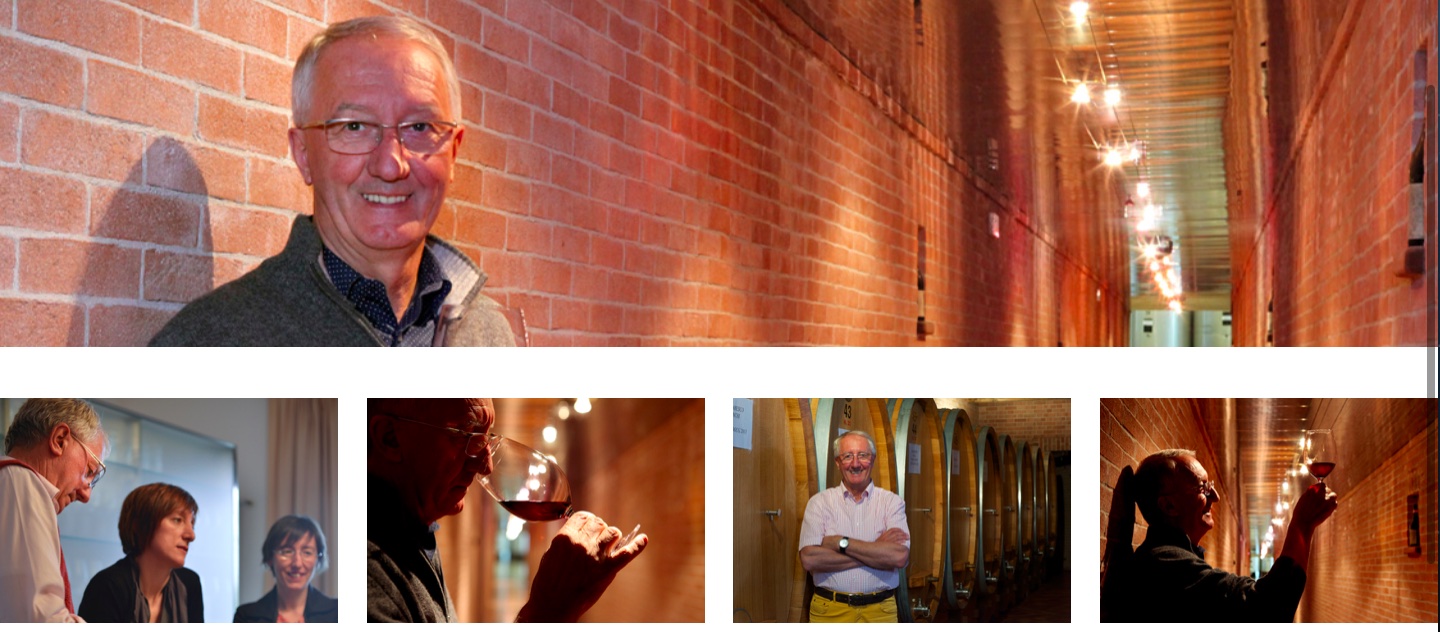 In the late 1980's he separated the winemaking and aging of our cru production starting with Bric Ronchi and Loreto Vineyard, in order to achieve a stylistic change in the production of our Barbaresco. Starting in 2004 they increased the use of large twenty hectoliter oak barrels for aging the Barbarescos, This was not a choice driven by a nostalgic return to the past, but with the understanding that this was the best way to increase the true expressive qualities of Nebbiolo; its personality and its elegant soul.
THE TRUE & AUTHENTIC STYLE OF AN TRADITIONAL BARBARESCO!