What makes Piemonte unique is its authenticity. Although there are bigger more modern public tasting rooms in Barolo and Barbaresco, most wineries are sit-down experiences that require appointments. The reason for this is that the majority of wineries are small and family run. They don't have job titles but do it all. Often a member in the family does the work in the vineyard, in the cellar and tastings too. In order to get the best experience, you must book a visit in advance especially during peak season which can be generally from April-June and September – November.
In case you don't feel comfortable calling or emailing wineries directly or have no clue where to start, you can always hire a wine guide in the area. By doing so, you can trust in them to choose dining experiences and wineries which will give you memorable tasting experiences! A local guide can help with planning all the details including how to space out the winery visit timetable, how long to account for lunch and give you an insider's view into local daily life. If you would like to take yourself off the beaten path and avoid those bigger more commercial tasting rooms, using a local is the best alternative!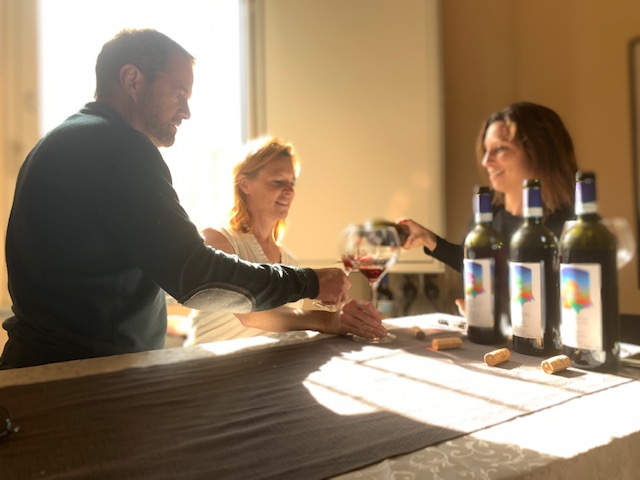 Additionally, there are many experienced local guides that can provide transportation and customize the perfect day according to your preferences and tastes. Often times trusting in a guide can also be useful for assisting in other services like wine shipments, restaurant bookings and truffle hunts.
Piemonte, and in particular Barolo and Barbaresco are extremely intricate and complex wine regions even though very small. If you want to make sense of the different native grape varietals, soil types and learn how to taste these complex wines, it is quite useful to have a local guide with you to clear up any of your questions regarding these world class collectible wines. Even if you enjoy doing the research and travel on your own, it might be worth hiring and experienced tour guide for this traditional Piemonte region!