PIETRO COLLA EXTRA BRUT

Pietro Colla from the Colla family (who made wine for over 300 years) worked with Italians who were lucky to have had experiences in France, in the Champagne area. It had always been a hobby to experiment with making sparkling wines from his own grapes, but it also became his job to work with Gancia, famous Asti sparkling producer where he could use his expertise. Pinot Noir is an unusual grape to find here in the Langhe, and Colla's vines are some of the oldest thanks to his passion for "Champagne style" wines. Luckily, his enthusiasm for making this bubbly from 90% Pinot Noir and 10% Nebbiolo was passed down from generation to generation. We love this wine for its fine perlage, yet important structure, making it a sparkling suitable for an entire meal.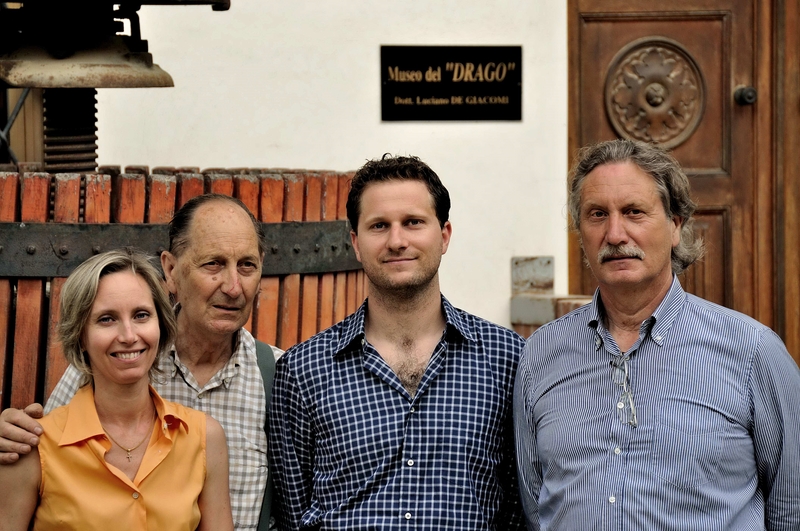 Claudio and I paired it with our crispy thin homemade chickpea flour Farinata (a ligurian specialty) and Pietro Colla likes this particularly with fried porcini mushrooms! Nice mouth cleanser!
In this video I will talk a little bit about the wine in our Whites & MIxed Piemonte cases, "Pietro Colla" Metodo Classico Sparkling wine by Poderi Colla. I will also talk about what it means to be "Extra Brut" and what "Metodo Classico" technique involves.